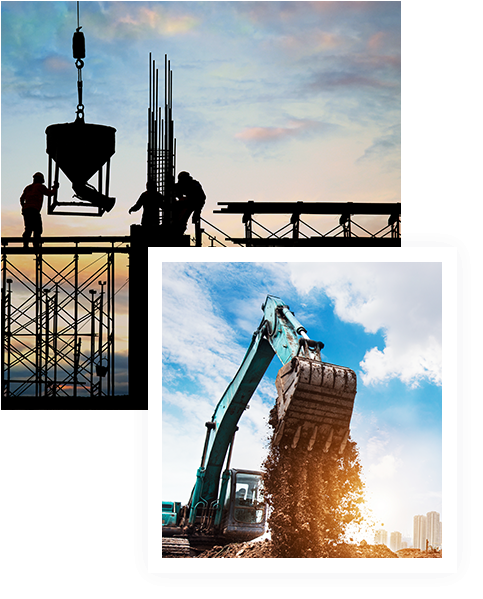 PILLIXY Contracting is confident that it can accommodate any project and draw upon our experience and expertise to continuously innovate through value engineering design to stay one step ahead of our competitors and therefore be extremely competitive within any bid opportunity. Our areas of capability and expertise is listed (but not limited to) the below:
PILLIXY Contracting works with the clients not only to realize their objectives but also to maximize returns on projects carried out. The project team deployed consists of highly motivated and qualified professionals who focus on all stages of project delivery, from pre‐feasibility development study to construction supervision, value engineering and delivery of the project.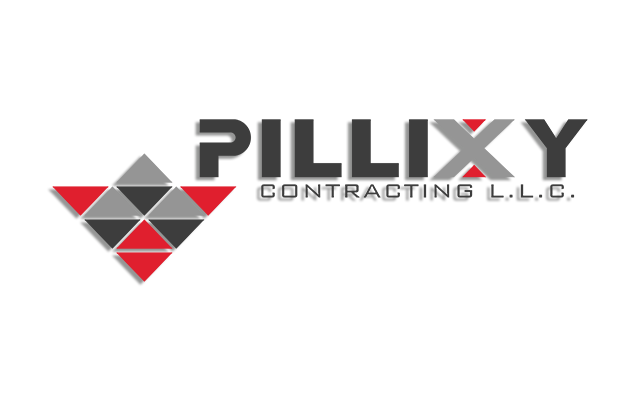 Pillixy has exceeded our expectations, and we consider them one of our trusted partners in the UAE Market.
"...and for all the wonderful work you and your crew are doing. Our team has nothing but good things to say - we are really fortunate to have found you for this project!"
Thank you for guiding us through the construction process, being kind, understanding, and always ready to accommodate our needs. We love our new space and know that it was built by the very best!"