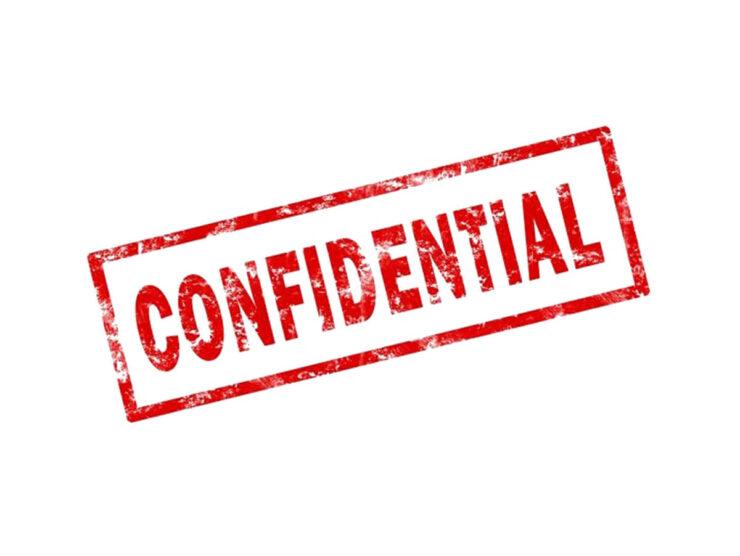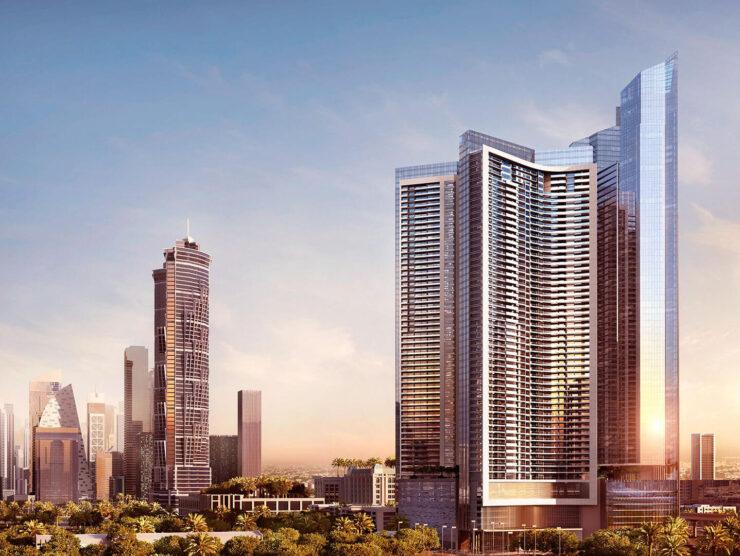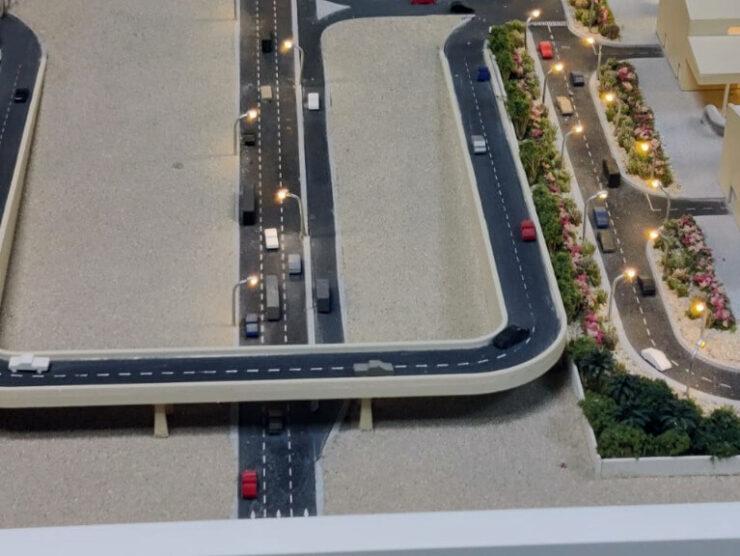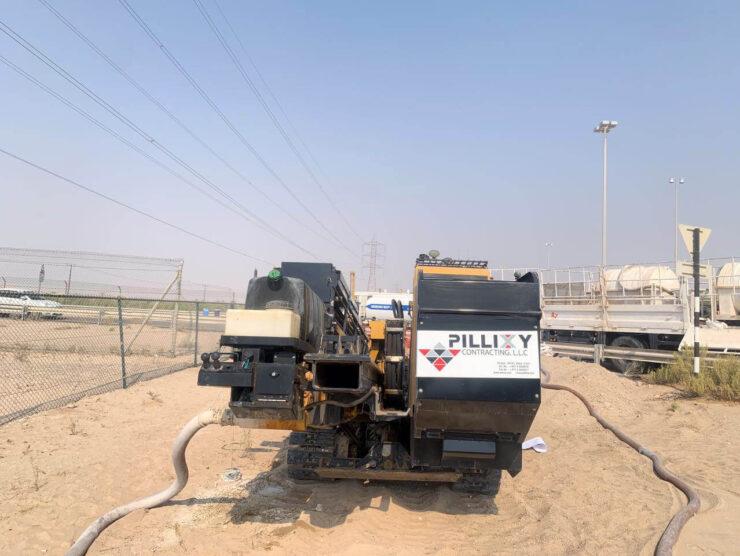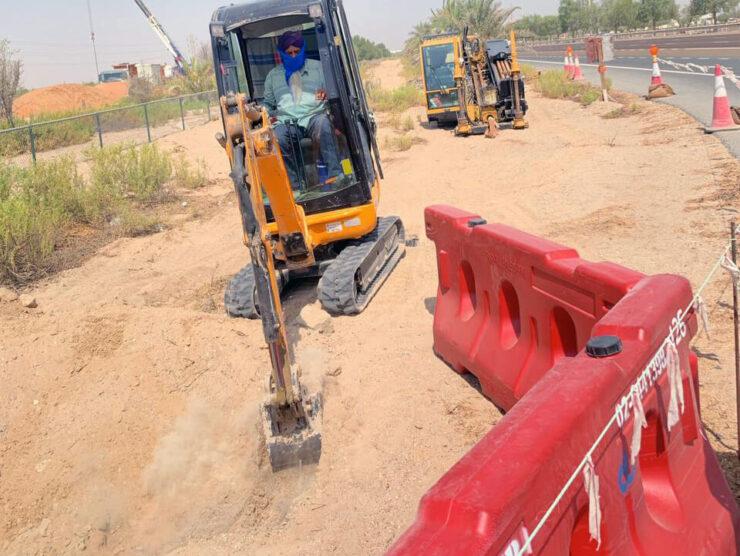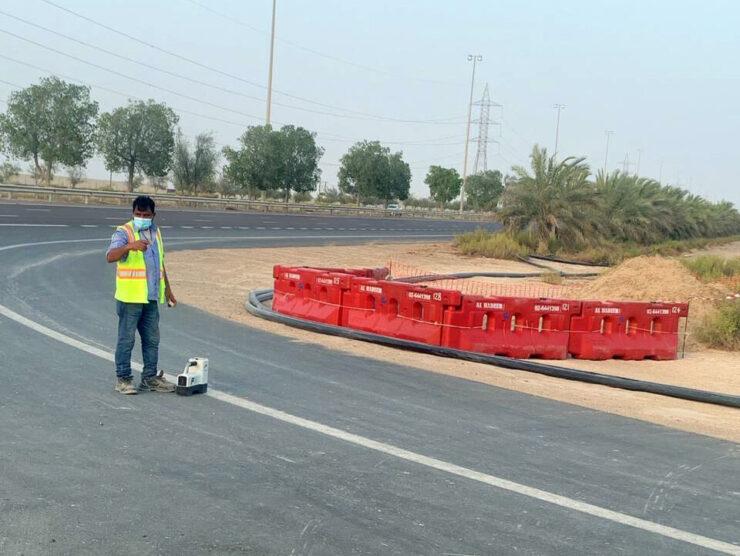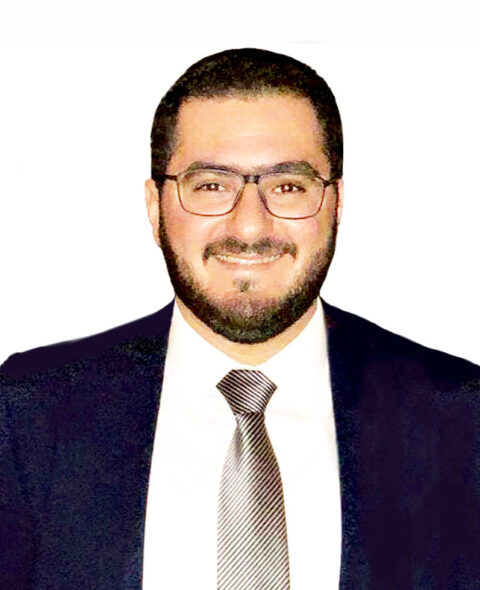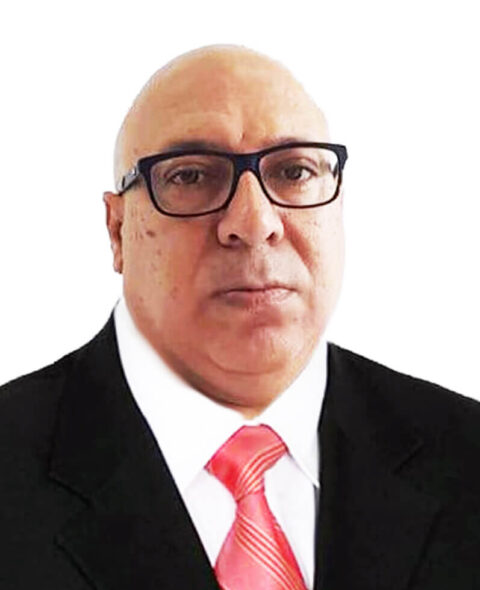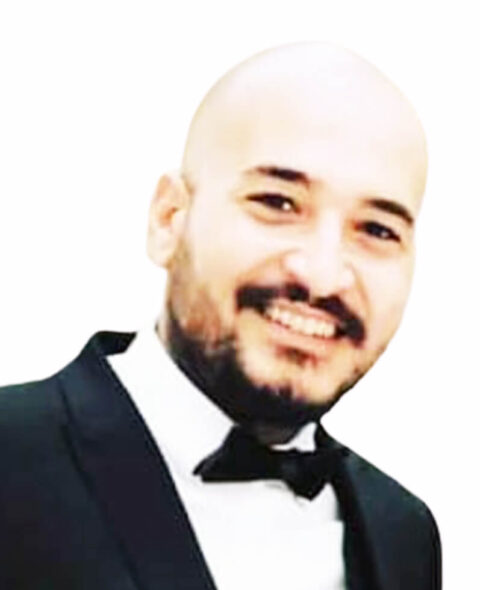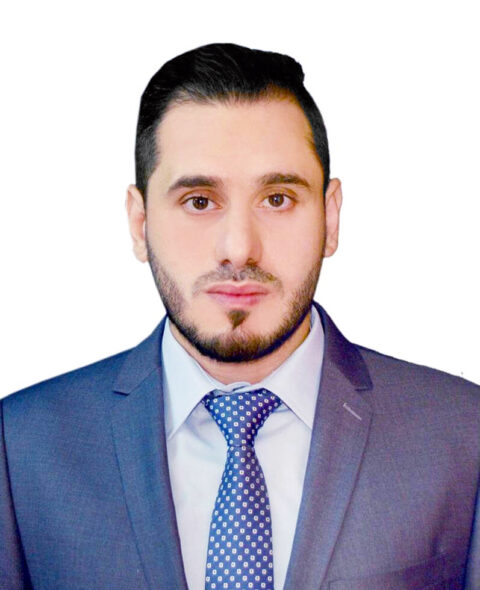 Pillixy has exceeded our expectations, and we consider them one of our trusted partners in the UAE Market.
Emmar
"...and for all the wonderful work you and your crew are doing. Our team has nothing but good things to say - we are really fortunate to have found you for this project!"
SK E&C
Thank you for guiding us through the construction process, being kind, understanding, and always ready to accommodate our needs. We love our new space and know that it was built by the very best!"
Hydra Properties